LED furniture adds a luminous glaze to an event's atmosphere. More than elevating the look of your event venue, illuminated furniture is also very functional, making it the choice of many event planners when styling almost any type of event. Renting LED furniture is also an inexpensive way to furnish an event, as they serve as both functional and decorative elements for your venue.
Illuminated furniture help influence the ambiance of an event location. They can create a relaxing, romantic atmosphere or a pulsating party environment as needed. They are effective mood lighting features that help invite guests to stay longer and enjoy what the party has to offer. For instance, blue lighting helps create a calming ambiance that invite people to settle down, kick back, and relax.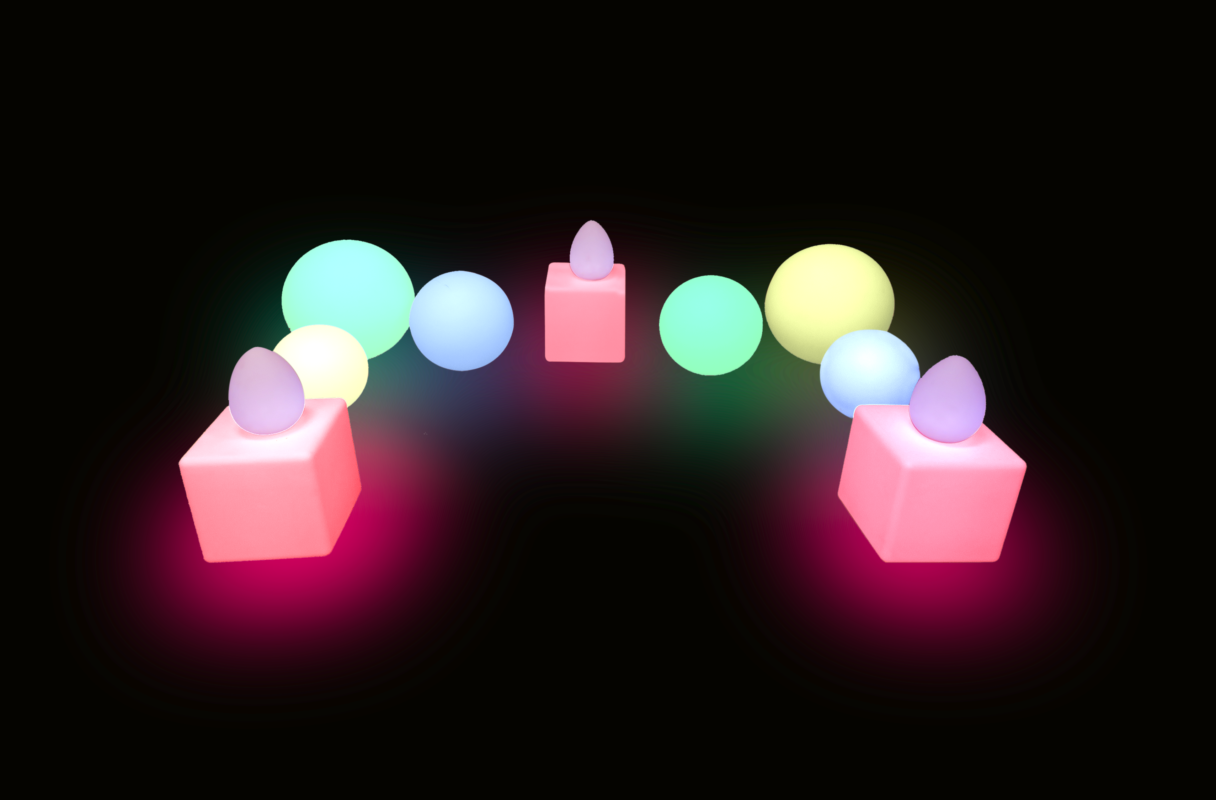 There are all types of LED furniture that you can choose from for your event. Illuminated couches, tables, chairs, stools, and even bar counters are all available for rent from leading event furniture suppliers. LED furniture helps create elegant surroundings and an enchanting atmosphere people will want to spend time in. Some illuminated furniture can even be programed with flashing lights that follow rhythm and music. These kinds of furniture are great for rave party atmospheres.
LED furniture on rent can either be battery powered or plugged directly into a wall. Battery powered LED furniture and accessories are great for adding lighting in odd places around your event venue. Putting LED furniture in random spots can enhance the ambiance of your event site even further. If you are looking for a contemporary twist to your event styling, renting LED furniture is a good place to start. As your furniture these mood-enhancing styling elements and you'll be surprised at the variety of pieces you can add to your venue for added function and style.