Event planning is an incredibly time sensitive, detail-oriented work that will require your complete dedication. If you want to be hands on in your event planning—be it your own wedding or some special celebration or perhaps even a corporate gala—below are some practical ways to get all the event décor rental you need fast, easy, and cost-effectively:
Table rental selections run the gamut. Consider the type of event you are planning so you will have the right furniture at hand. Rental companies can provide you with everything from elegant cocktail tables to communal dinner tables. Seated events and formal dinners call for large round top or rectangular tables for optimal use of space. Corporate mingling, on the other hand, could likely use cocktail tables to encourage socialization and networking. Less formal events can make do with tables and benches, which can also be fun ways to socialize, although all depends on the type and size of your venue. Consider your floor plan and the general vibe of your location to ensure the right choice.
Choose matching chairs for your tables, or matching tables for your chairs, basically a matching seating is key to ensure the set up looks orderly to the eyes. So when renting furniture and buying décor separately or vice versa, you must be sure that the theme, colors and shapes complement each other.
When it comes to linens, make sure to take your theme and event styling into consideration. Think about patterns and color palettes beforehand, along with the linen material and texture, all of which can have great impact on the general look and vibe of your event. Your event decor rental provider can give some tips.
Other furniture pieces. Your event planner may request accent furniture or a lounge area for additional drama in your venue. Choose pieces that will complement the styling and color scheme of your event.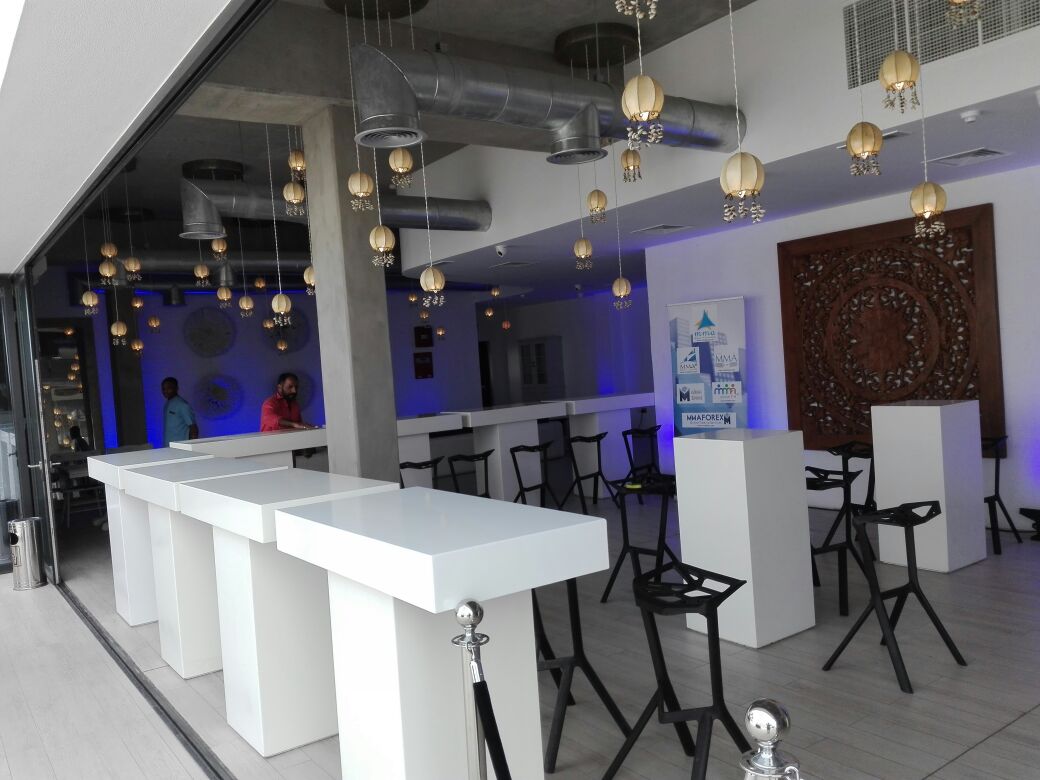 When it comes to décor, make sure that each piece of accessory you choose mixes well with the theme. Lighting fixtures, drapes, centerpieces, wall décor, and other items and details that can add oomph to your event. They can be provided by a good company that offers event decoration Dubai.