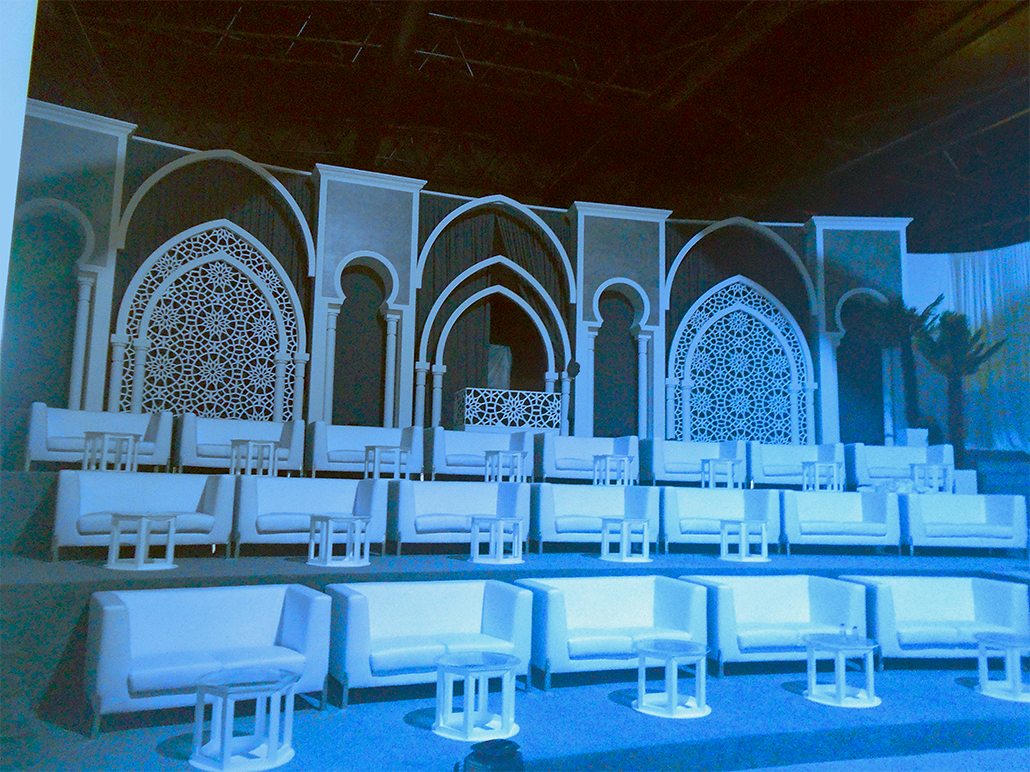 Your seating style choice is a huge driver of the mood and ambience of your entire event. Sofas, although an obvious need in any event, are typically overlooked in terms of styling, when they should be given as much thought as the theme or motif of your celebration. Let's think of it. Seating and dining settings are often the very first things that guests notice as they walk into an event venue. They set the tone for the space and can definitely up the style quotient of your event. Needless to say, having beautiful sofas to welcome your guests is absolutely worth giving much thought as they contribute largely in enhancing the look and mood of your event space and leaving a lasting impression with guests. The question remains, which is the best type of sofa to use for your particular celebration?
The best way to approach your choice is to think about the mood and ambiance that you want to achieve for your event as well as the nature of your venue. Big wedding receptions often call for functional seating that saves space and at the same time encourage function and social interaction. This is why compact 2-seater sofas that can easily be set-up around or across the length or perimeter of banquet tables are ideal. However, if you want to achieve a more laid-back atmosphere that encourages longer conversations, such as in networking events or more intimate celebrations, lounge seats make a more ideal choice.
A 2-seater sofa is a popular choice for events where you need to be more creative with the use of your space. In the past, 2-seaters were commonly used to provide comfortable seating for married couples. Today, however, couch-style seating is very popular as it creates a relaxing and more casual space for guests to mingle.